People always choose to buy products and services from companies they are familiar with, so branding represents you and experience of your customers.we assist to build your brand that creates positive feeling about your products or services, better customer engagement, give competitive edge over your competitors and loyal customers for your products through our expert advertising techniques.
Success of every brand requires effective logo design, beautiful user-friendly  websites. we create effective branding strategy through creative websites, logos that give meaning to company's products and services and make the brand memorable in customer's mind and create custom ads to enhance brand awareness, visibility of products and to boost conversion.
Brand experience is essential for success of brand, positive brand experience allows you to achieve competitive edge over competitors in market. we assist you to create positive brand experience by understanding audience's needs and knowing their influences, motivation for choosing particular brand's product.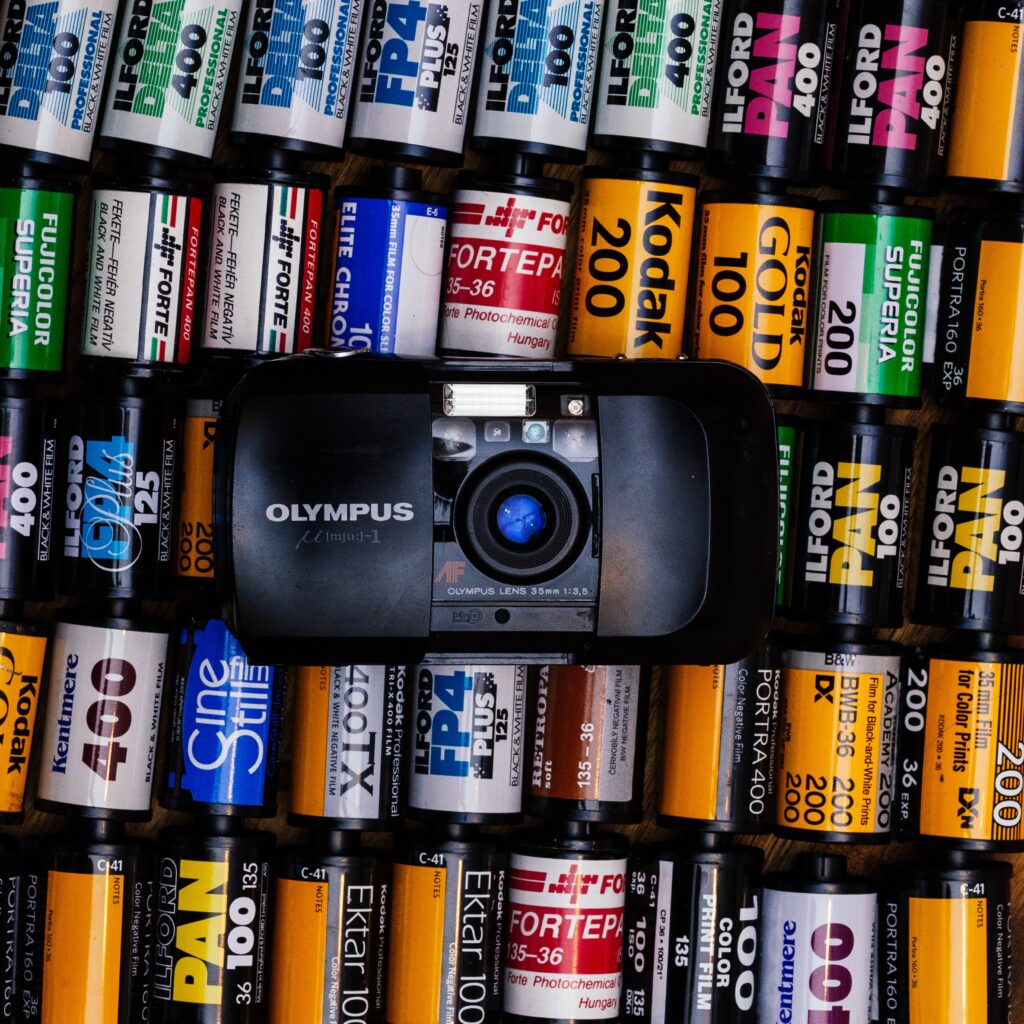 We create continuous connection with your customers through your website and social media  platforms. it allows you to know customer wants and adopt changes according to changing needs of customers. we help you to interact with your customers through social media, blogs and other social groups. build personal relationship with your audience, allow them to respond to your ideas and build loyal customer base through our social media marketing and branding strategies.
Value of your brand can be measured through customer trust perception of consumers about brand and recognition of brand in market and loyal customer base. we create successful brand equity for your  brand through our effective brand building techniques.