"EMPOWERING YOUR BUSINESS"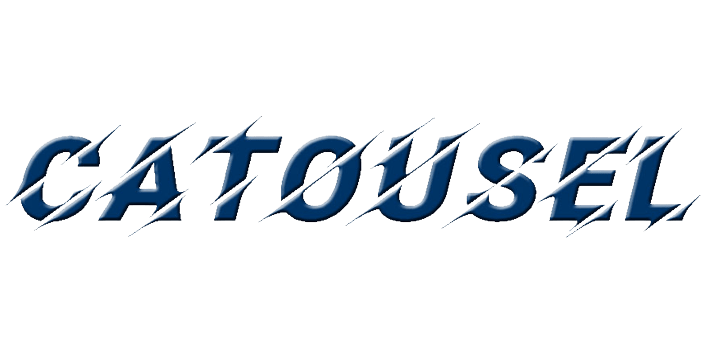 We are web development and digital marketing agency believe in constant improvements and change according changing needs and expectation of customers . We build beautiful and professional websites for clients who want to serve exciting digital experiences to their customers . Our digital agency craft unique marketing strategies tailored to needs of your business that increases the value of your brand , attract customers and build loyal customer community for making your business successful one .

Our mission is to empower businesses to achieve their aspirations – great customer services and to be the part of solutions to their problems , through our unique and innovative digital solutions.
Our digital services includes website design and development and its maintenance, brand strategy, social media advertising and marketing, search engine marketing, search engine optimization, Email marketing, pay per click services, social media account maintenance and web hosting.
We are a collective of visionary thinkers, creative doers, and strategic problem-solvers. Our team thrives on innovation, constantly pushing the boundaries of what's possible in the digital realm. We are masters of adaptation, seamlessly navigating the ever-changing landscape of online marketing to ensure our clients stay ahead of the curve.We don't just plan; we execute with precision, analyzing every move to drive optimal results. With us, you're not just a client; you're a partner on a transformative journey.
Our digital marketing company is powered by a team of exceptionally creative individuals who bring innovation and imagination to every project. At Catousel, creativity isn't just a buzzword; it's the driving force behind our digital marketing strategies. Our team's ability to think outside the box, craft compelling content, and design visually stunning campaigns sets us apart in the digital landscape. We understand that in the ever-evolving world of digital marketing, creativity is the key to capturing audience attention and driving results. With Catousel, you're not just getting a digital marketing partner; you're getting a team of creative visionaries dedicated to helping your brand stand out and succeed in the online sphere.
Our team possesses the ability to swiftly pivot strategies, embrace emerging technologies, and cater to evolving market trends. We ensures that our clients receive tailored, up-to-the-minute solutions that keep them ahead of the competition. We understand that the digital landscape is constantly evolving, and our team's capacity to adjust and innovate is our secret weapon in delivering outstanding results. With Catousel, you're partnering with a digital marketing firm that not only keeps pace with change but harnesses it for your brand's advantage.
We believe that a strategic and tactical approach is the cornerstone of any successful digital marketing campaign. Our experts meticulously plan and execute every step, from audience targeting and content creation to campaign optimization and analysis. With a keen understanding of the digital landscape, our tacticle approach navigate the complexities of online marketing with precision, ensuring that each move aligns with our clients' objectives. At Catousel, we don't just embrace strategies; we master them. Our tactical expertise is your assurance of impactful, results-driven digital marketing solutions that take your brand to new heights .